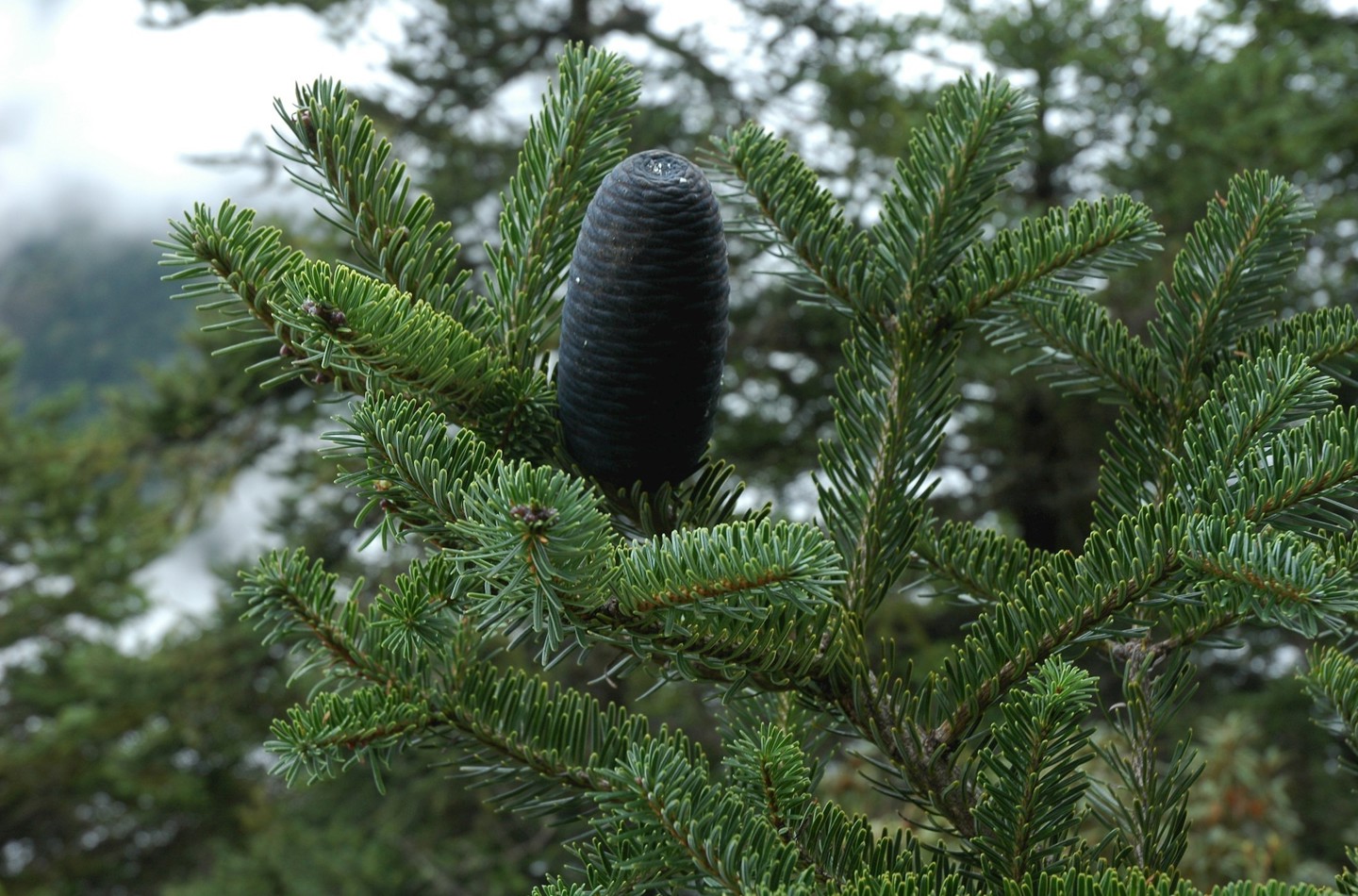 Access our Research Outputs
RBGE is committed to providing Open Access to our scientific and horticultural results, and to making our data findable, accessible, interoperable and reusable.
As the world moves towards a situation where there is more access to the results of publicly funded research, and in line with the Scottish Government's Open Data Strategy, RBGE is committed to making our research publications and associated data freely open and available for others to use and reuse.

We aim to make all RBGE scientific publications available on an Open Access basis, either by publishing in an Open Access or hybrid journal, or by adding a copy of the item to the Research Scotland repository. 

We are actively working towards compliance with the FAIR Guiding Principles for scientific data management and stewardship, making our data Findable, Accessible, Interoperable and Reusable.

Our work in this area includes the following achievements:

Herbarium Catalogue

The RBGE Herbarium holds more than 3 million plant specimens that date from 1697 to date. The RBGE Herbarium Catalogue provides free access to more than 500,000 high resolution digital specimens from the Collection including all of our Type Specimens. 

Research Scotland

RBGE is a founder partner of the Research Scotland repository that, where possible, provides access to freely available copies of journal articles, books, reports, theses and other types of research outputs.

Diamond Open Access Journals

In 2021 the Edinburgh Journal of Botany (EJB), RBGE's scientific journal, joined our horticultural journal Sibbaldia in becoming a diamond Open Access publication. This means that both journals are now free to publish in and to read and download.

Flora of Nepal

RBGE leads the coordination of an international partnership that is working to publish the Flora of Nepal, the first comprehensive account of the country's plant biodiversity. All Flora accounts, downloadable PDFs and images are free to access.

World Flora Online

RBGE is a founding partner of the World Flora Online, the world's most comprehensive online catalogue of all known plants, created by a growing consortium of more than 45 botanical research institutions. The database provides a key tool for botanical research – the essential first step in the conservation and sustainable use of the Earth's precious resources.

Specialist Datasets

We continue to provide free access to a wide range of expertly-curated biodiversity data resources.