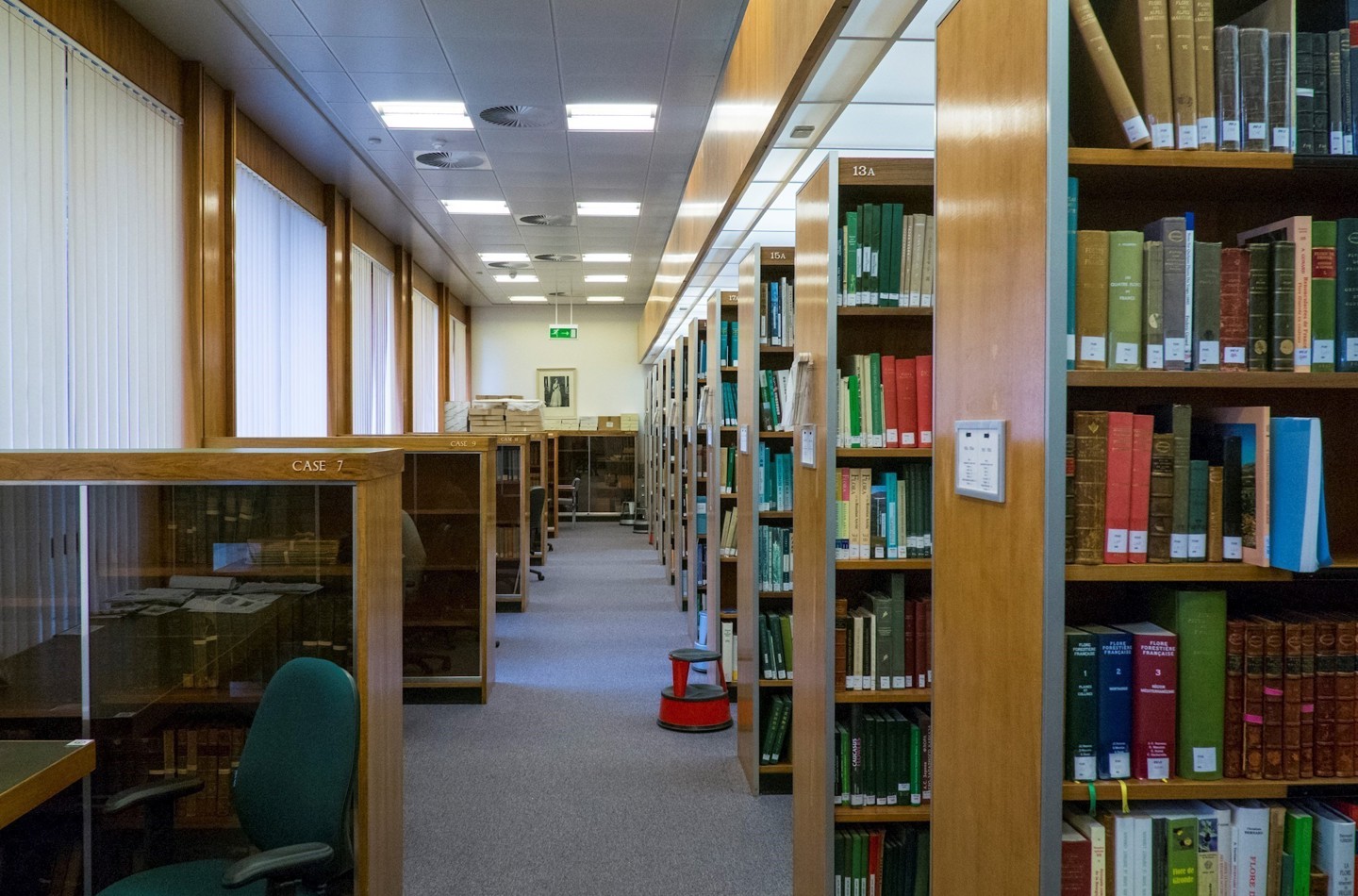 Library and Archives
The Library of the Royal Botanic Garden Edinburgh (RBGE) is Scotland's national reference collection for specialist botanical and horticultural resources, and is one of this country's largest research libraries.
We welcome visits from all researchers including visiting academics, artists, students and members of the public. Please see the Visit the Library pages to find out more and to book an appointment. 
 
The RBGE Florilegium
RBGE Florilegium

The Royal Botanic Garden Edinburgh (RBGE) has established a Florilegium to produce a visual record of its living collection and to reflect its scientific and horticultural interests.

RBGE Florilegium

Contact the Library and Archives

To book a visit or if you have any queries relating to the Library or Archives please get in touch using this form

Contact Us