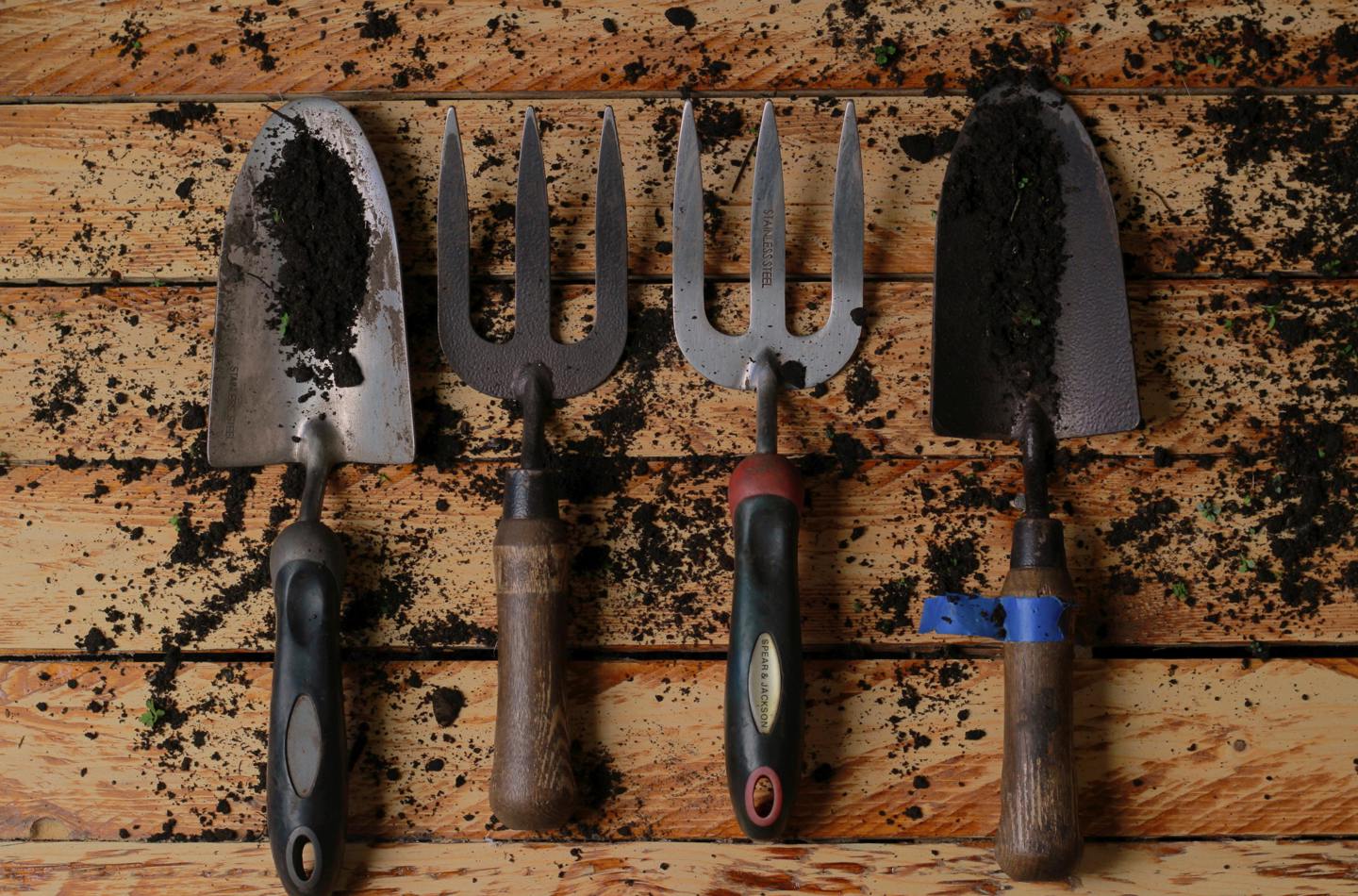 Short Courses
Cultivate your curiosity with our varied programme of courses for all ages and interests.
Are you looking to try something new? develop your skills? take the first steps towards a new career? Our short courses offer you a great place to start

Our short courses range from two-hour webinars to one-day workshops to weekly classes. You will learn from educators whose passion for our cutting-edge research and expertise drives them to share their knowledge and skills with the public.

Explore our new programme for January–June 2024

Browse all short courses or explore the different course types by using the links below.

10% off for Members

Become a Member and enjoy advance booking and 10% discount on short courses.

Become a Member

Further information
Gifting a Short Course

Treat someone special with the gift of learning. A course from the Royal Botanic Garden Edinburgh is a meaningful gift for any special occasion and every purchase supports our work to build a positive future for plants, people and the planet. 

We have a selection of courses available including evening courses, weekend courses and online courses. To buy someone a place on one of our courses as a gift, please call us on 0131 248 2841. If you wish to book yourself on a course, you can book via our online shop.

How to book as a gift

Pick a course by looking at the details of our online courses. Our attended courses can be viewed on our online shop.
Choose an e-voucher (PDF) or a physical voucher (with blank greeting card)*
Call us on 0131 248 2841 during office hours** to book your gift and make payment.

*You will be able to choose whether you'd like the confirmation emailed (PDF file) or posted (First Class Royal Mail) to you or directly to the recipient on your behalf. The confirmation will be sent once payment clears, we are unable to schedule delivery for specific dates or times. A charge of £2.50 will be added for postage. Our short course terms and conditions will apply to any course booked as a gift.

**Monday to Thursday 9.30am - 4.30pm, Friday 9.30am-4.00pm

Members' Discount

RBGE members enjoy a 10% discount on short courses. Please check your latest members newsletter for the current discount code.

Enter the code at checkout to apply your discount.

Using RBGE Gift Vouchers

If you have an RBGE gift voucher with a code beginning with EDU or COV, you can use the voucher code to cover a portion of the course cost.

Enter the code at checkout to apply your discount.

Please note that these gift vouchers now have an extended expiry date of 16th December 2024.

Short course gift vouchers

We no longer sell general use short course gift vouchers, but if you would like to purchase a specific course as a gift for someone else, please book through our Gift a Course form.

Short Course Terms and Conditions

Discounts

Members of the Royal Botanic Garden Edinburgh receive a 10% discount on all short course fees. This is the second marked price for each course unless otherwise stated.

Cancellations

We sometimes need to cancel a course because of low enrolment or other unexpected circumstances. If this happens, we will give you a full refund. We will make every effort to give you plenty of notice of any cancellation. For this reason it is important that you provide us your daytime and evening phone numbers and your email address if you have one.

Some courses may not be able to run if the Garden has to close due to high winds or other severe weather. If this seems likely, please contact the Garden before you set out.

Refunds

If you need to cancel your booking, please inform the Education Department in writing (by post or email education@rbge.org.uk) as soon as possible. The cancellation is effective from the date your communication is received and is subject to the following charges:

For cancellations with more than 4 weeks' notice we will refund your payment less 15%.
For cancellations with 4 weeks' notice or less we will refund your payment less 50%.
For cancellations with 1 week's notice or less we regret we are unable to refund your payment unless there are exceptional circumstances. However if we are able to fill your place at short notice we will offer a 50% refund.

Transfers will be treated as a cancellation and a re-booking unless there are exceptional circumstances.

Substitutions will only be accepted if the substitution is for the full duration of a course.