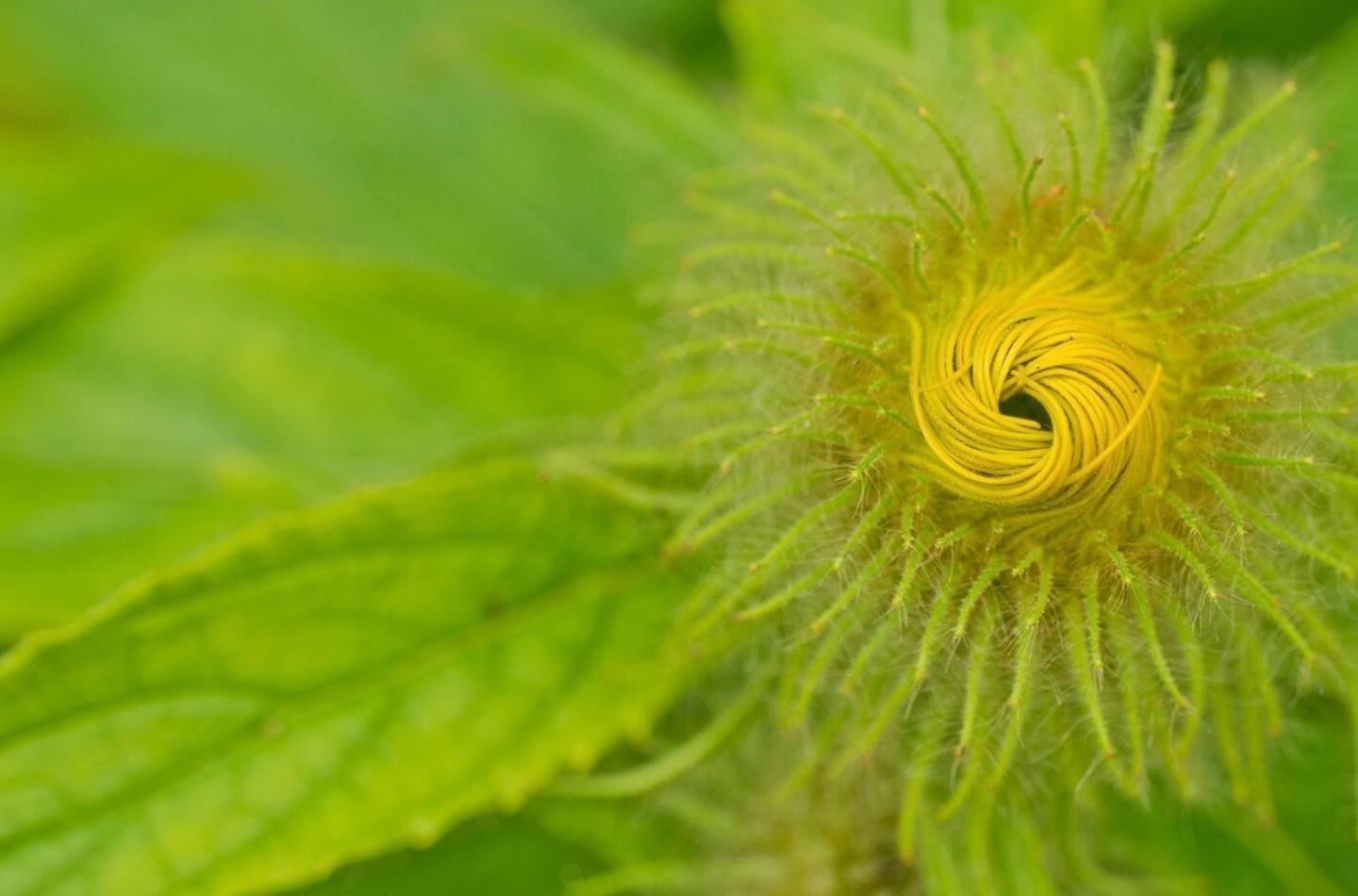 Knowledge and Skills Transfer
Our Biodiversity Skills Centre delivers inclusive specialist training programmes
Targeted programmes link research into practice, with local communities in Scotland and globally

The conservation and sustainable use of natural resources relies on well-informed decision makers, effectively-trained practitioners, and wide public understanding of environmental challenges and solutions.

Major skills gaps currently exist in taxonomy, biodiversity conservation and horticulture, alongside disparities in access to education and knowledge. Collectively, these perpetuate inequality and impede action to combat biodiversity loss and climate change.

To address this we work with partners around the world to deliver formal scientific education, practical training, community outreach and public engagement.

 

Biodiversity Skills Centre
Our Biodiversity Skills Centre maximises the efficiency, inclusivity and reach of our specialist training programmes, and expands our capacity to deliver online training. We focus on:

Taxonomic training to support the generation of baseline biodiversity data, particularly in species-rich countries. Our internationally-renowned MSc in the Biodiversity and Taxonomy of Plants, which has been running for over a quarter of a century and has trained students from over 50 countries. This one-year programme includes a residential field trip in the Scottish Borders, and provides hands-on training integrated closely with our research programme and scientific collections, providing students with full access to the strengths of RBGE. Over 90% of graduates go on to employment or further training in the biodiversity sector.
Specialist training in biodiversity science, ecology and conservation. This includes a vibrant and diverse international PhD community of between 20 and 30 PhD students studying topics ranging from taxonomy, conservation science, ecology, evolution and genomics, to cultural history and science policy. PhD students are fully embedded within the research team, and benefit from our international network of research collaborations and links to conservation agencies and other environmental management organisations.
Specialist practical training in conservation horticulture, with a strong focus on best practice in cultivation, collections management, and recovery and restoration programmes. Our flagship certificate in practical horticulture (CPH) has been delivered in partnership with botanic gardens from Mexico to China. We encourage partner institutions to train as CPH trainers themselves, growing capacity for sustainable skills development without continued RBGE input.

Community conservation
We deliver targeted programmes linking natural and cultural heritage research directly into practice, working with local communities in Scotland and across the world to conserve, restore and sustainably use biodiversity. We focus on:

Integrating biodiversity science with communities and land managers to support sustainable development and use of natural resources. For instance, in Tanzania, we work with local partners to develop best practice for Community- Based Forest Management, identifying management practices that support both livelihoods and forest conservation. In Madagascar, we work with local communities, national and international organisations to study the impact of fire and grazing management practices on livestock health and forest diversity in the Central Highlands, aiming both to reduce poverty and protect primary forest.
Supporting community groups, particularly in urban areas, to enhance their local environment and infrastructure to support biodiversity, wellbeing, and local food production and to mitigate against weather extremes and the effects of climate change. We are partners in the Edinburgh Living Landscape programme creating a network for nature through a number of initiatives in the city.

Find out more about our public engagement, health and wellbeing programmes