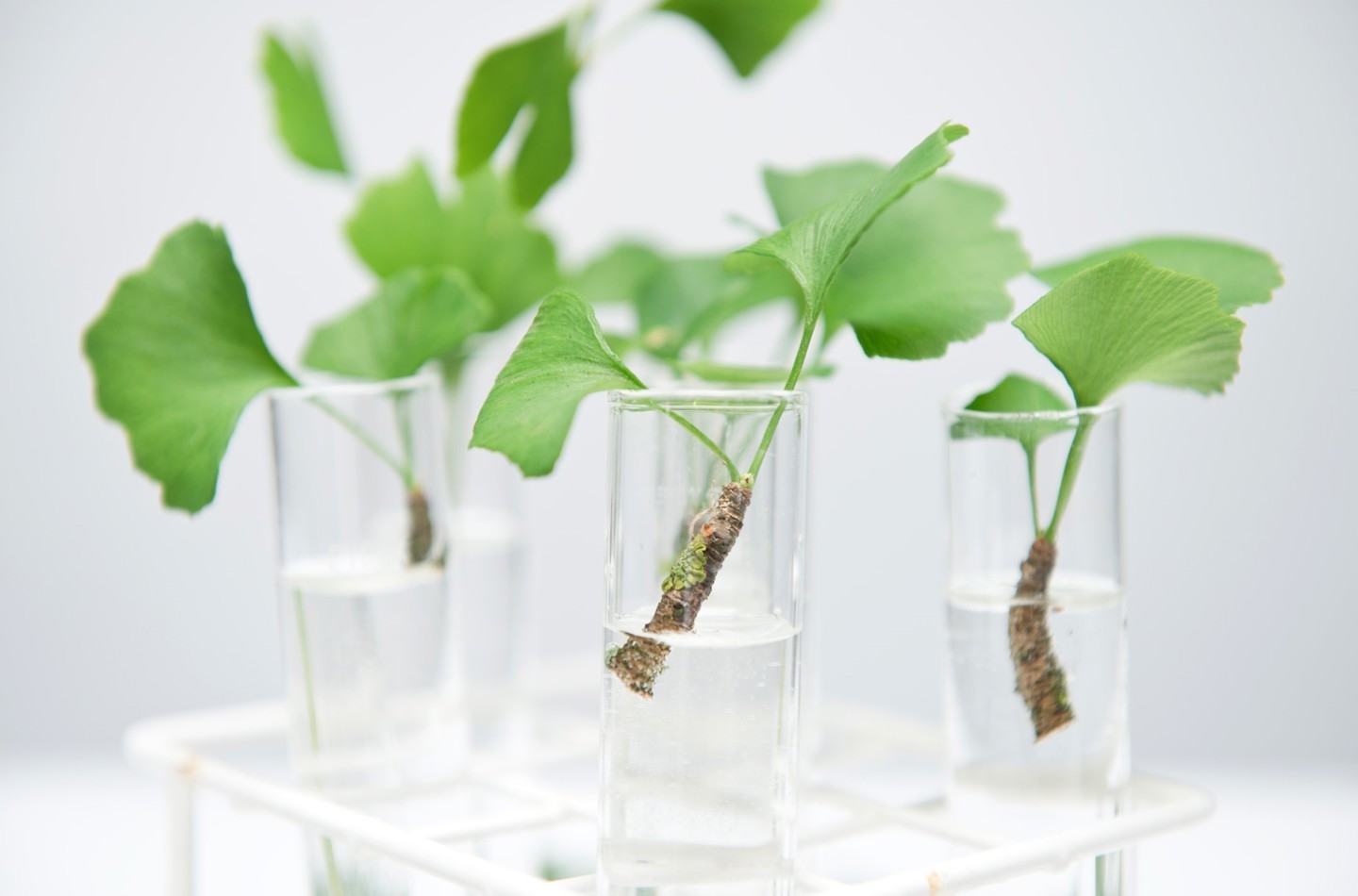 The Royal Botanic Garden Edinburgh warmly welcomes and supports applications for independent research fellowships from early career researchers with a suitable project proposal and scheme in mind.

Relevant schemes include:

Application process

We encourage applicants from all backgrounds and have a range of initiatives to promote diversity and inclusivity, including part-time and flexible working and proactive celebration of diversity among our staff, students, and volunteers. More on equality, diversity and inclusion.

If you are interested becoming a research fellow at RBGE, please get in touch with Alex Davey (adavey@rbge.org.uk) at any time, ideally at least three months in advance of the deadline for any preferred scheme, with a brief description of your proposed project. You will be assigned a staff mentor to help you explore appropriate fellowship options and develop an outline application. The outline application will be reviewed by 3-4 individuals to provide feedback. For proposals that are considered likely to be successful, our fellowship support team will provide further guidance and feedback during the full application process.