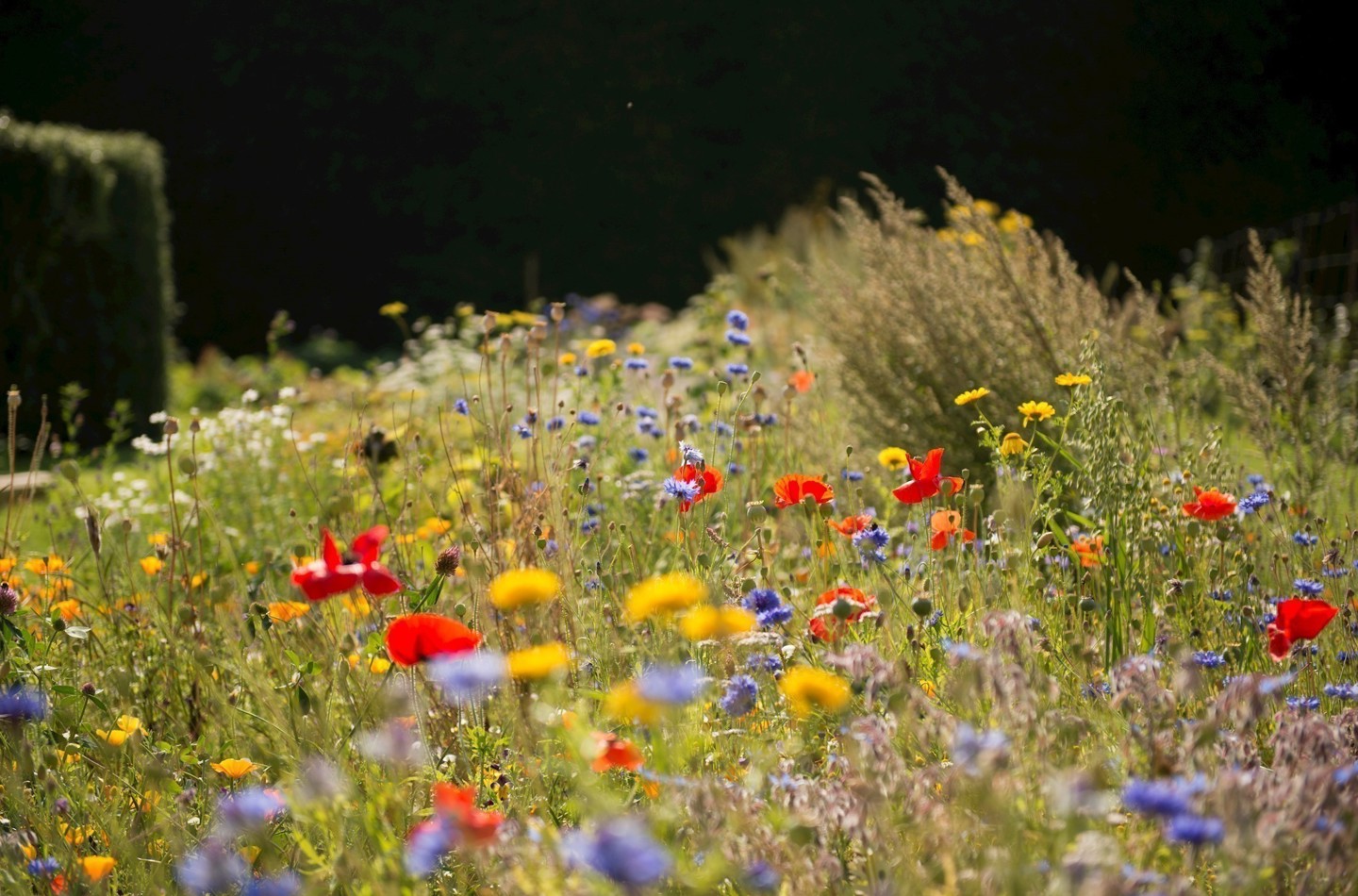 Sunflowers Outdoor Stay and Play Group
Come along with your child, for child led play in Our Wee Garden. 

The space has been developed to let your child play their way, this means they choose where to play and how. There is no right or wrong way to play with the resources available and there is something for everyone. The idea is to play with your child, follow their lead and explore the resources with them.

More information about the group and booking is below.

 

 

 
Sunflowers Outdoor Stay and Play Group
Who is the group suitable for

The group is most suitable for parents with children between 2 and 5 years old, children need to be stable on their feet.

Each child attending needs to be accompanied by an adult. 

What to expect on the day

Outdoor free flow play with open ended resources - learn to enjoy the outdoors with your child and observe their favoured area to play in. The idea is to play with your child, follow their lead and explore the resources with them. 

The Sunflowers group aims to be a welcoming, inclusive, fun, safe learning environment for you and your child to engage in play together.

The sessions are free flow from start to finish, and you are encouraged to allow your child to play where they choose and you, as the adult, follow their lead and observe what they are drawn too. It may be the same each week or it may vary. 

Some children find comfort in the familiarity in using the same resources each session, others like a variety. Both are okay.

The aim of the sessions is to get your child used to and be comfortable with the outdoors and especially RBGE, we want our planet to be cared for by starting with our youngest service users. As Sir David Attenborough said "No one will protect what they don't care about, and no one will care about what they have never experienced."

What learning is there in free play, why is there no structure? 

The practice is based on Froebelian principles. There is learning everywhere, and each area has been carefully planned and researched, free play allows the child to choose where they learn, and most won't realise they are learning. For example, pouring water down guttering pipes is teaching the child about gravity, mathematics, engineering principles, language development, science, art and design and weather/seasonal changes. 

There are no structured sessions as research shows if you allow the child to lead the play, they will learn much better than if someone tells them what to do. There is no right or wrong way of playing, we all learn at our own pace and in our own way, childhood is not a race or a competition.

At each session the same resources will be provided, so children can choose to return to their favoured areas. Some areas and resources we have are mud digging area, mud kitchen, books, blocks, den building, nature threading, fairy houses, seasonal nature displays and more.

When does it run

Term 2: Tuesday 16th January - 26th March 2024 
(No class on Tuesday 13th February)

Term 3: Tuesday 23rd April - 25th June 2024

Sessions will run from 10:00 until 11:30

Advanced booking is required.

Sessions will run in rain or shine, however some sessions may not be able to run if the Garden has to close due to high winds or other severe weather. If this seems likely, please contact the Garden before you set out. We will make every effort to notify you of a cancellation, so it is important to provide both your daytime and evening phone numbers and email address if you have one.

How much does it cost

The cost of this programme is £100 for the 10-week block.

Members' discount 10%

How to book

Each adult can book a space for 1 child.

Bookings will open for the January 2024 and April 2024 blocks on Wednesday 15th November via the RBGE Shop.